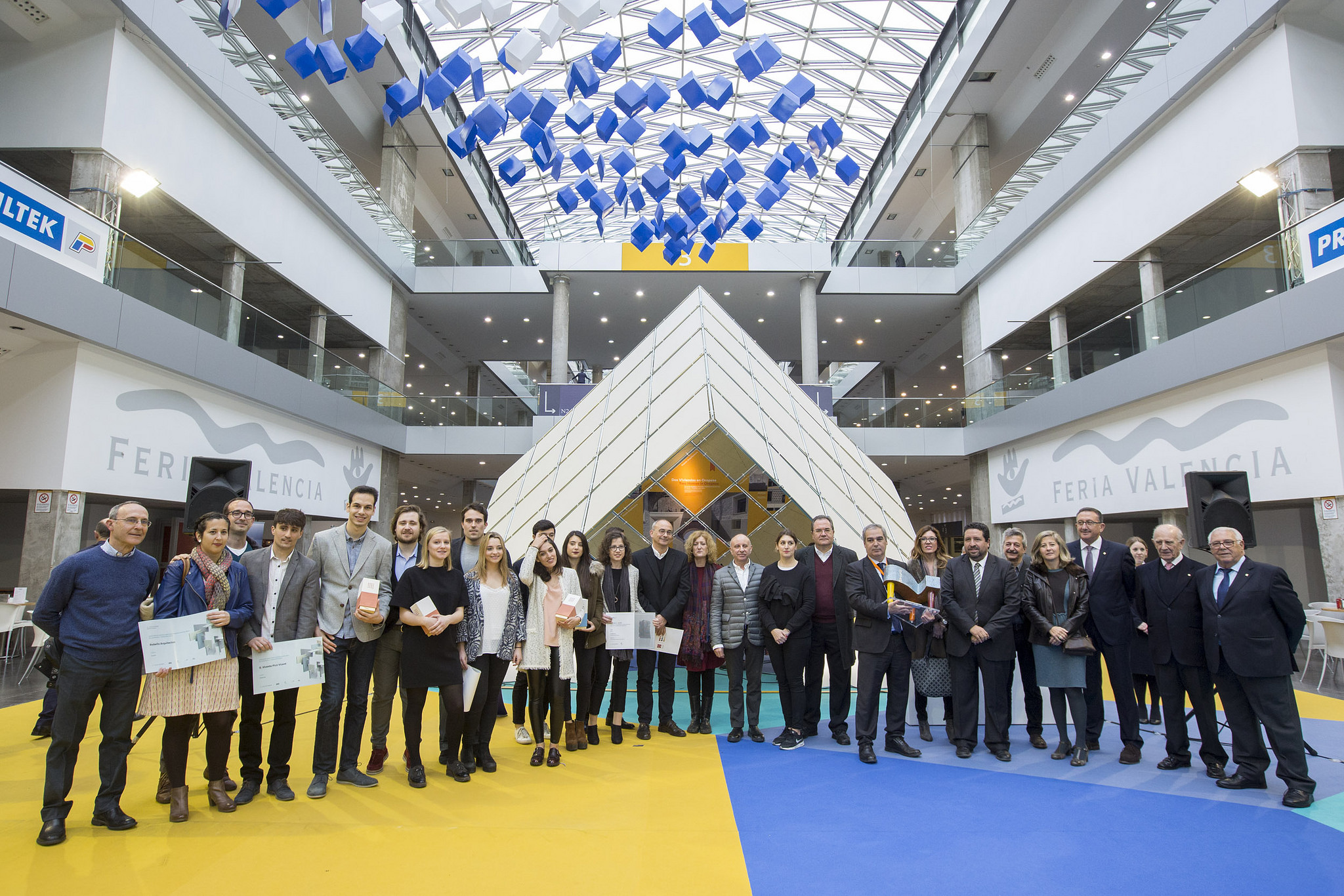 International trade fair Cevisama closes its doors today having fulfilled even the most optimistic expectations. With the final figures still to be declared, it is already clear that the dedicated fair for the ceramic tile and bathroom industry has outperformed last year's excellent results and passed the 80,000 visitors milestone. Manufacturers, distributors, major buying groups, architects, interior designers, designers and project designers filled the aisles throughout the venue all week, making this the best edition of the fair in recent years.
Cevisama president Manuel Rubert has expressed his satisfaction with the result a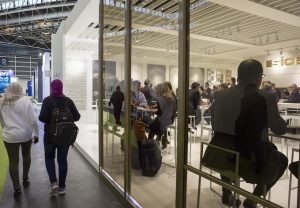 nd has vowed that Cevisama 2018 "will make history." "Exhibitors have been congratulating us, even the ones we had to work the hardest on to convince them to come on board, and the few companies that did not exhibit have already told us that that they will be at Cevisama next year," he claimed. Indeed, the organisation is already working towards opening a new pavilion for next year, when the machinery sector (which only features at Cevisama in even-numbered years) will add to what is even now shaping up to be a great show.
According to the fair's president, the factors contributing to this success include "the fine work done by the Feria Valencia team, the improving domestic market and the high esteem in which Spanish ceramic is held all over the world."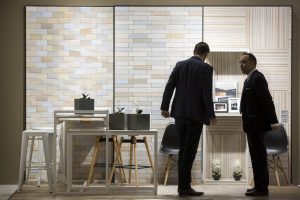 The president also pointed out that not only did more visitors from Spain attend this year's show but there was also a significant spike in the number of visitors coming from different foreign markets, especially from Asia and Europe.
CevisamaLab prizes handed out
The main events on today's programme for CevisamaLab, the fair's cultural element, were the award ceremonies for the Trans-hitos competition and the Ceramic and Bathroom Design competitions.
In addition to these awards, the regional Government of Castellón awarded the Prize for Innovation in a Ceramic Product for Urban Use to manufacturer Rocersa.
The 35th edition of Cevisama closes at 19.00 today and the organising committee will be meeting in the next few days to begin to prepare for the next edition, set to take place from 5th to 9th February 2018.
L