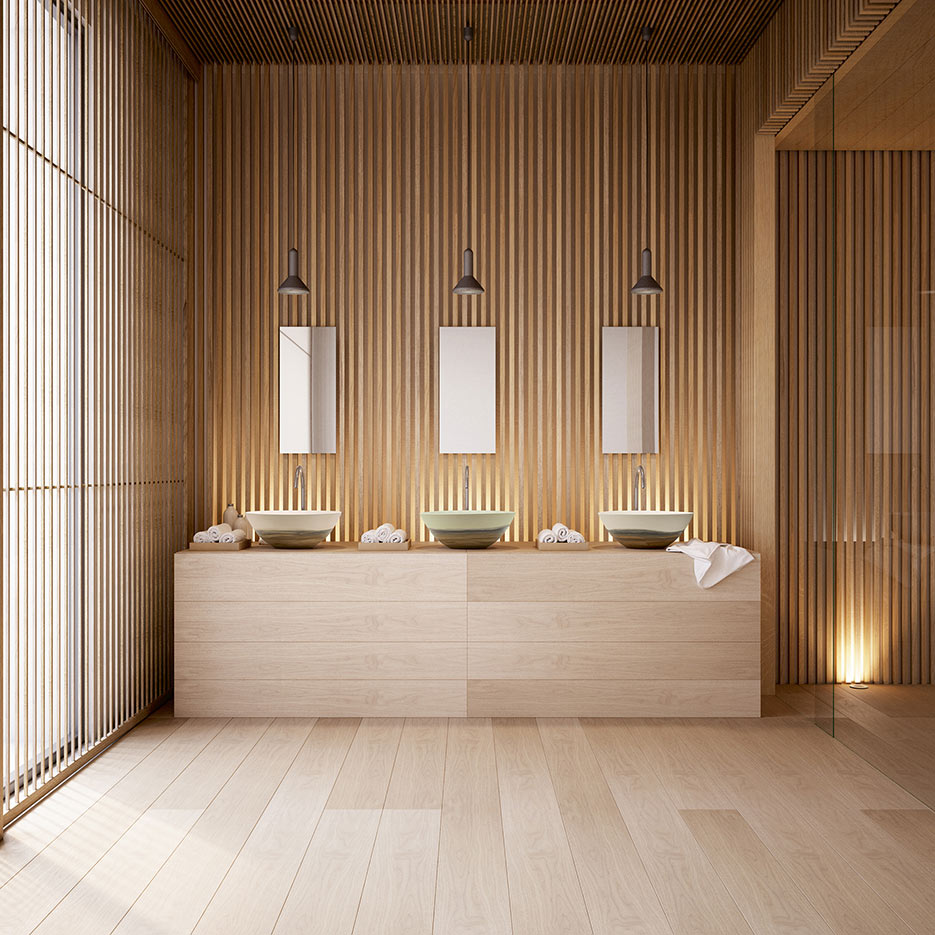 Bathco presentará, entre otras, la colección Gold & Silver y Atelier Projects
Atelier Projects
What if the white canvas is your project? Bathco gives you the opportunity to bring art to your space; a unique corner that asks to be dressed up or reinterpreted… because you want to make it into a world, real or unreal, it doesn't matter. What does matter is what takes flight in your imagination, which is something that Bathco Atelier can transform into art.
When the idea is born, the Atelier artists begin a process of experimentation in which they play with colours and materials.
They think about the concepts from a thousand and one angles, and an idea takes shape.
Gold & Silver Collection

The elegance of gold and the sobriety of silver, face the classical against the modern style, creating eclectic environments. And, why not? Bohemians or minimalist; everything is possible through inspiration and creativity.
Following the latest trends and innovation as one of our premises to surprise you constantly, we present you the Gold & Silver Collection. Washbasins from our general catalogue are reborn in gold and silver, which are applied in different textures.
As could not be otherwise, our Vintage patterns are also present in this collection but this time, with metallic finish.