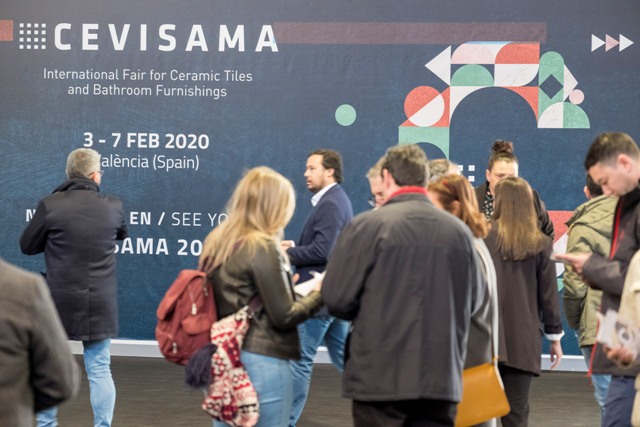 IVACE and CEVISAMA PROMOTES NEXT EDITION TO NORTH AMERICAN MARKET
The Department for Sustainable Development of the Generalitat Valenciana (Valencia Regional Government) and the commercial department of Cevisama will be heading off to Orlando
Cevisama 2020's international promotion plan is already being rolled out, with the first stop set to be the USA in recognition of how important that market has become as a customer for the whole of Spain's ceramic tile industry and associated sectors. Indeed, Cevisama's sales team, led by the fair's director Carmen Álvarez and its president, Manuel Rubert, will be heading off to Orlando next week to present top-line figures for the fair and new propositions for the 2020 edition to manufacturers, distributors and specifiers. Cevisama 2020 takes place from 3rd to 7th February at Feria Valencia.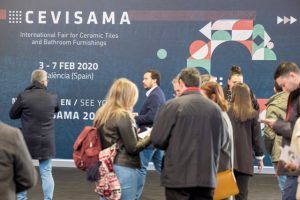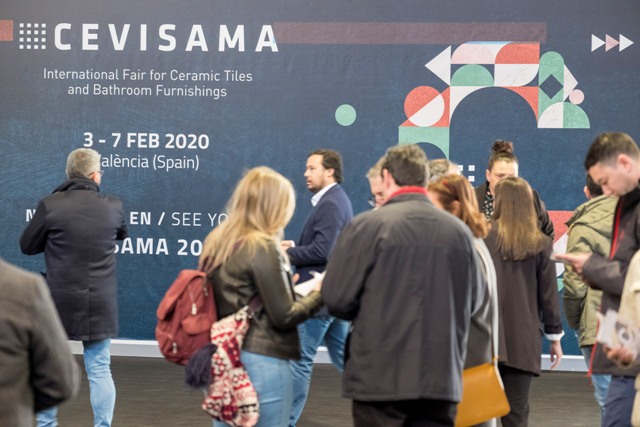 Amongst other sales initiatives, the fair's top management will be taking part in an official event being organised in Orlando by the Department for Sustainable Development of the Generalitat Valenciana (Valencia Regional Government) in conjunction with Spain's tile trade association, Ascer. Minister Rafael Climent and María Dolores Parra, Director General for International Development will be attending as will ICEX chief executive María Peña and the Economic and Commercial Counsellor at the Spanish Embassy in Miami, Inmaculada Gutiérrez.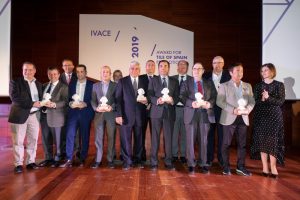 The event is scheduled to take place on Tuesday 9th April and will bring together America's leading distributors of ceramic tiles and bathrooms. They will have the opportunity to learn about the virtues of Spanish ceramic tile products and the business opportunities that exhibiting at Cevisama 2020 could provide. The event aims to facilitate networking between Valencian businesses and customers in the American market whilst also reprising the tribute that was paid at the last Cevisama, at IVACE's initiative, to the United States' leading tile importers.
According to the fair's president, "As far as the Spanish industry is concerned, the US is about to unseat France as its main customer, so is a key market. And at Cevisama we have an obligation to help companies strengthen their commercial relationships, so we are going to be investing significant effort in attracting buyers from this country and developing loyalty amongst them."
Carmen Álvarez points out that "during the event that is being staged by the Ministry – and we are very grateful to those in charge for their support of the fair and the industry – we will be revealing full details of our international promotion plan and, specifically, of the "Cevisama Business Club" buyers' campaign. Attendees will find out at first hand all the options that are available for taking part in the exhibition at Feria Valencia and the facilities we offer major clients."
The most recent edition of Cevisama gathered 838 exhibitors together, whilst visitors numbered 91,000 professionals from 155 countries. The aim for 2020 is to improve on these figures, which should be achievable given the strength of Spain's ceramic tile and bathroom industries, the fact that the fair is edging further and further ahead as a leading event and that next year machinery for the ceramic tile industry (which is only included at Cevisama in even-numbered years), will complement the rest of the offering,