On the occasion of its 35th anniversary, from February 3rd to 7th, Baño Diseño will be presenting new solutions that will bring greater functionality and design to the bathroom.
Baño Diseño has decided to participate in CEVISAMA 2020, launching the latest novelties for this 2020. These pieces will show a new approach to bathroom accessories and their various uses, as well as presenting new finishes and designs which are totally different to those previously presented by Baño Diseño.
"Baño Diseño will be at Cevisama, one of the most important bathroom equipment events of the year, presenting its new products from February 3rd to 7th 2020.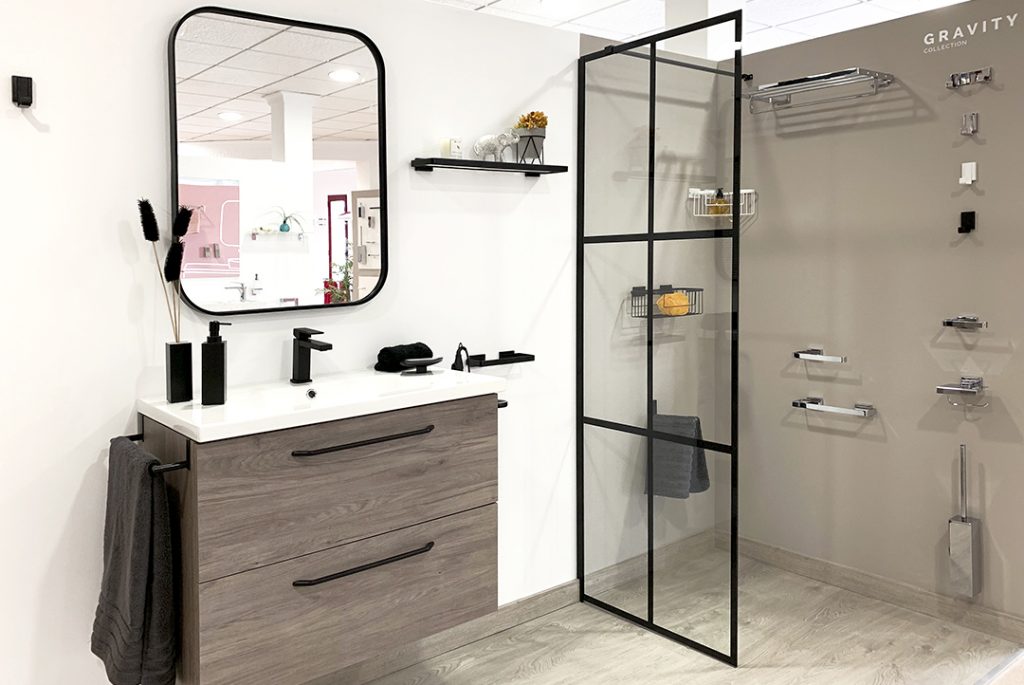 An exclusive launch: the latest in Baño Diseño
The new features that Baño Diseño will have available during CEVISAMA 2020 include various alternatives for the bathroom, which are the result of a commitment to innovation and research. These new bathroom accessories are multifunctional, more practical and have been created thinking on the user and how to make his day-to-day life easier, taking into account their needs but also following the latest trends in materials, finishes and decoration for the bathroom.
During the exhibition, not only will the new pieces be presented, but also new finishes based on the latest trends in home decoration, expanding the range of decorative combinations for the bathroom. In addition to this, there will be on display new solutions in materials ideal for areas of constant humidity such as the bathroom, as well as being perfect for equipping any type of home, hotel or business, as they have been exhaustively designed to provide value to any space, not only from an aesthetic point of view but also from a functional one.
Decorating your bathroom for 35 years
Since 1984, Baño Diseño, has continued creating solutions where design and functionality prevail through accessories and complements for the bathroom.
35 years of passion, inspiration, dedication and experience are the result of what Baño Diseño is today.
Baño Diseño invites us to visit their stand N2-P6-C134 and discover everything they have prepared especially for you.