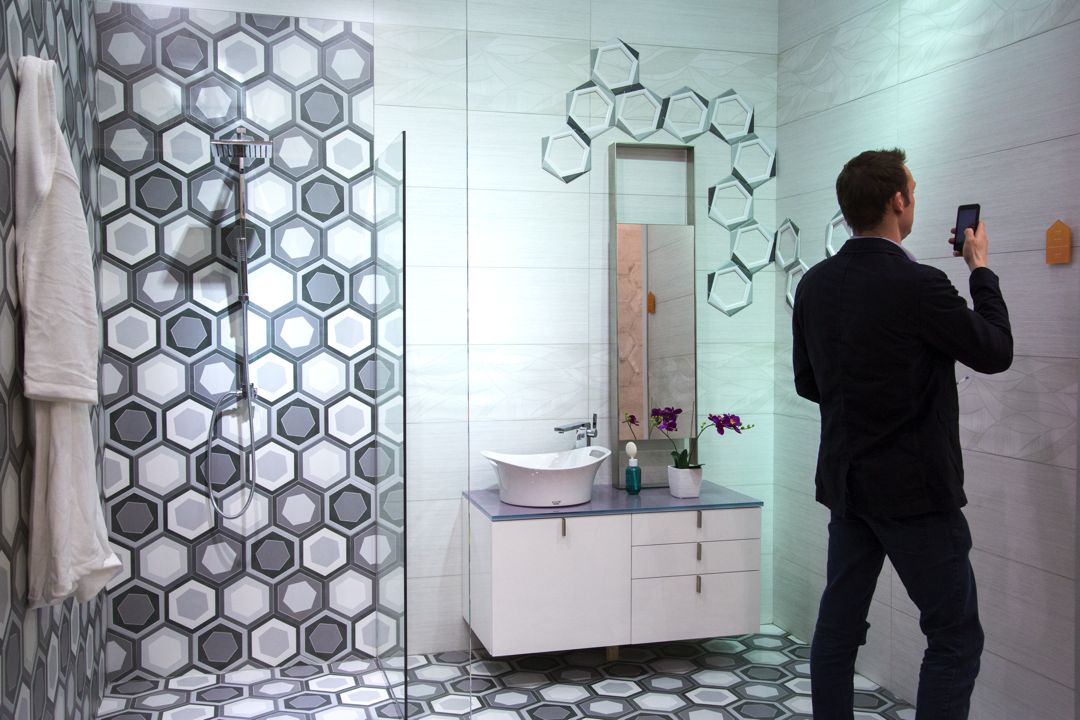 Overseas trade figures for last November reveal an increase of 8.7% in the ceramic tile industry's exports and an accumulated year-on-year increase of 5% for the period January-November 2016.
The tile industry's exports during that period were worth 2,378 million euros, with the main export destinations being France, the United States and the United Kingdom, in that order. What is more, these three markets registered very significant increases in their purchases of Spanish tiles. Specifically, Spanish  manufacturers exported 240.8 million euros-worth of  tiles (+10.3%) to France between January and November; the United States bought almost 167 million euros-worth of Spanish product and exports to the United Kingdom rose 5.8%, with sales valued at 158 million euros.
At the other end of the scale, markets such as Russia and Saudi Arabia continued to deliver poor results.
As to bathroom equipment, exports up until to November increased by 13.7%, with sales valued at 514 million euros. In this instance the traditional European markets and the USA remain the main destinations for export sales.
Cevisama's two main sectors are thus performing well in terms of sales and expect to boost this trend during the upcoming edition of their international showcase, set to take place from 20th to 24th February at Feria Valencia.