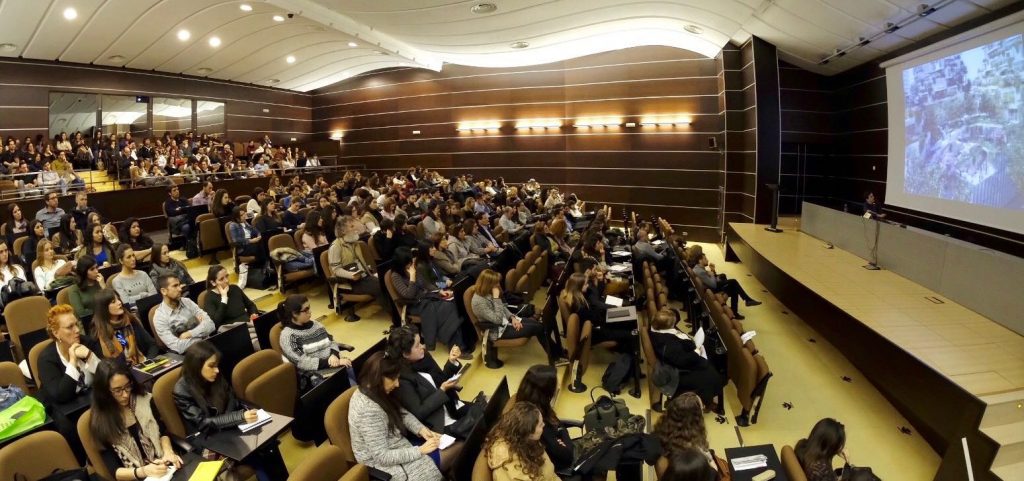 There was not a seat to spare Feria Valencia's Function Room for the presentation by José Ignacio Velasco, head of projects at Dutch architecture practice MVRDV. His talk was one of the highlights of the Architecture and Design Forum, which itself is part of CevisamaLab, the international trade fair's cultural programme.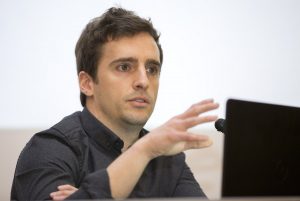 In a talk that prompted significant interest amongst architects, designers and interior designers Velasco reviewed some of the internationally renowned practice's most emblematic projects and talked about its work on unique buildings around the world where it has contributed key construction elements and architectural solutions.
He devoted the last part of his address entirely to projects where ceramic has played a major role, underscoring how the possibilities afforded by the use of ceramic have provided solutions in some of his most outstanding work in cities such as Amsterdam and Oslo.